We at Auctioneer 4 Hire offer English speaking auctioneer services worldwide!
No matter where you are in the world be it the UK, Europe, USA, Asia or beyond…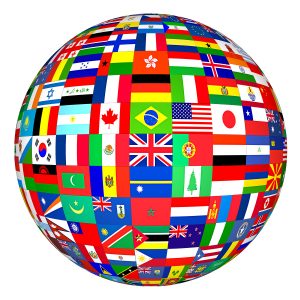 Auctioneer 4 Hire, Duncan Brown offers freelance auctioneer services at your auction sale room or venue.
Maybe you are looking for auctioneer cover due to a holiday or vacation or even illness?
A short term temporary auctioneering contract, even just a one off event?
A special one off sale requiring a professional English speaking auctioneer?
Or of course, a permanent auctioneer for your saleroom.. Look no further! Auctioneer 4 Hire is your number one choice for auction services across the UK, Europe and worldwide!