We've been featured in BBC 1's popular 'Homes Under The Hammer' show and Channel 4's 'Inside Bentley' show.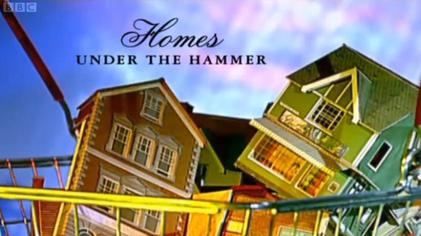 Our starring role in Homes Under The Hammer was as a result of our auctioneer Duncan Brown being principal live auctioneer for the UK's leading and largest property auction IAM Sold, now IAM Property. The auction itself was held at Durham County Cricket Club. Unfortunately, we didn't get to meet any of the show's real stars!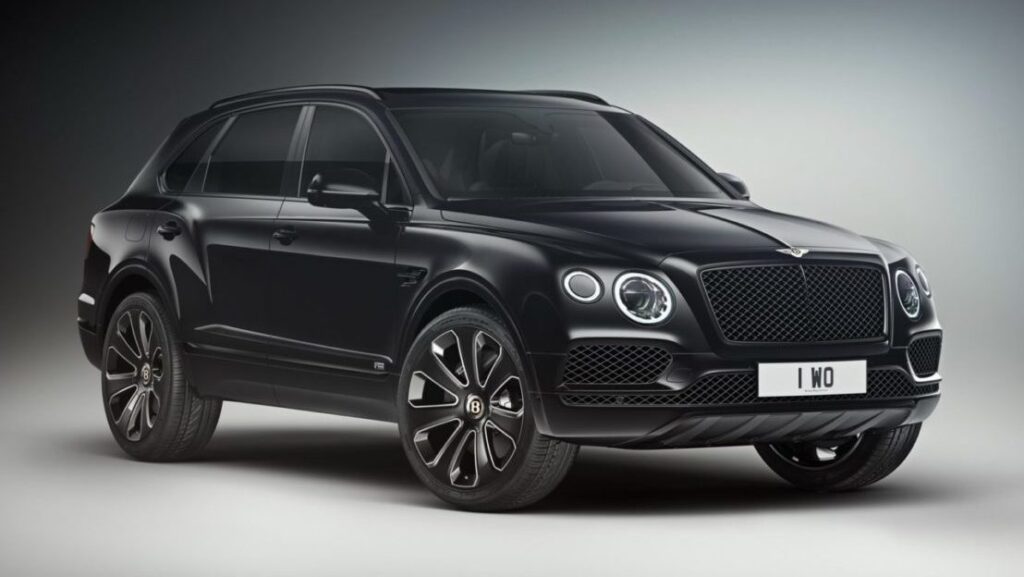 Channel 4's Inside Bentley show saw them document the creation of their new Bentayga model. The film crew followed the new model's build through the factory at all the various stages. They also spent some time covering Bentley's earlier, classic models and that's where Auctioneer 4 Hire came in as Barons Classic Car Auctioneers sole auctioneer.
The auction was held at Barons usual venue, Sandown park Racecourse in Esher, Surrey just outside of London, UK. On sale day there was a number of classic Bentley's on offer and Channel 4's film crew came along to see them go across the rostrum and under the gavel of Auctioneer 4 Hire!
If you'd like to hire our TV star (sorry, auctioneer!!) please don't hesitate to get in touch today.