About Us
Auctioneer 4 Hire provide freelance and contract auctioneer services to auction house's across the globe. Based in the United Kingdom we're perfectly placed to add a touch of class to your next event. All our auctioneers are of course English speaking and expertly trained in most auction categories with huge amounts of experience. We work […]
Know More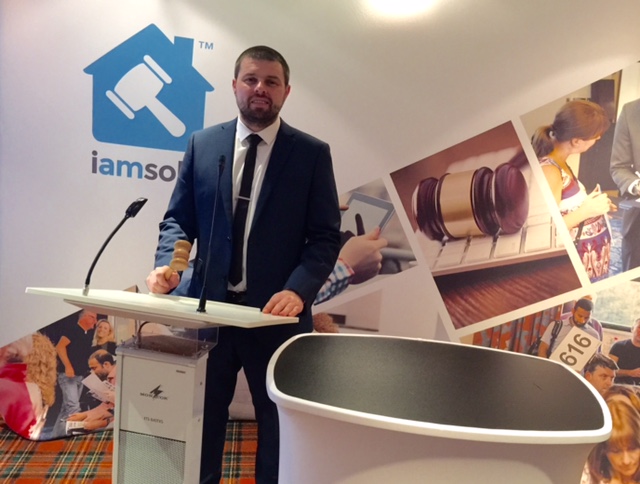 OUR SERVICES
Here at Auctioneer 4 Hire we provide services to auction house's across the UK and worldwide. If it involves auctions we can absolutely help! We offer amazing live auctioneers, auction consultancy work, help with online bidding platforms, rostrum clerks… you name it. Services we provide Here at Auctioneer 4 Hire we offer the best freelance […]
Find out more
Get in touch today and hire the UK's leading auctioneer
Whether for short or long term contracts, at home or abroad, live in person or simulcast online… make Auctioneer 4 Hire the right choice for your sale.
GET IN TOUCH
Check out our blog
Find out what Auctioneer 4 Hire has been up to. Keep abreast of the auction sales we've been attending here.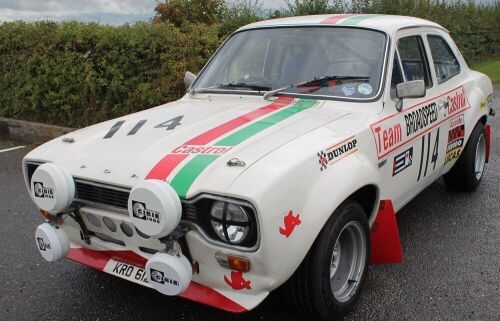 Hampson Auctions were delighted to announce that Thornton Manor in Wirral, had been chosen to host their autumn classic car auction event in November 2020. The auction was planned to be a LIVE event in the outstanding Grade II listed building. But yet again Covid-19 put dampeners on the event. Due to stricter social distancing rules the […]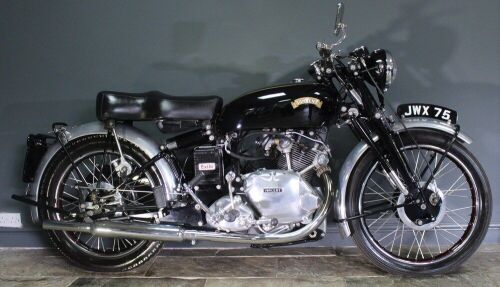 With the continued death of live public auctions thanks to Covid 19 and the forever changing tier systems, the usual live auctions held by Hampson Auctions became an online LIVE event. Early October saw Hampson Auctions consigning 120 lots for their up-coming Classic, Collectable and Racing Motorbikes sale. This was Hampsons first sole motorbike auction […]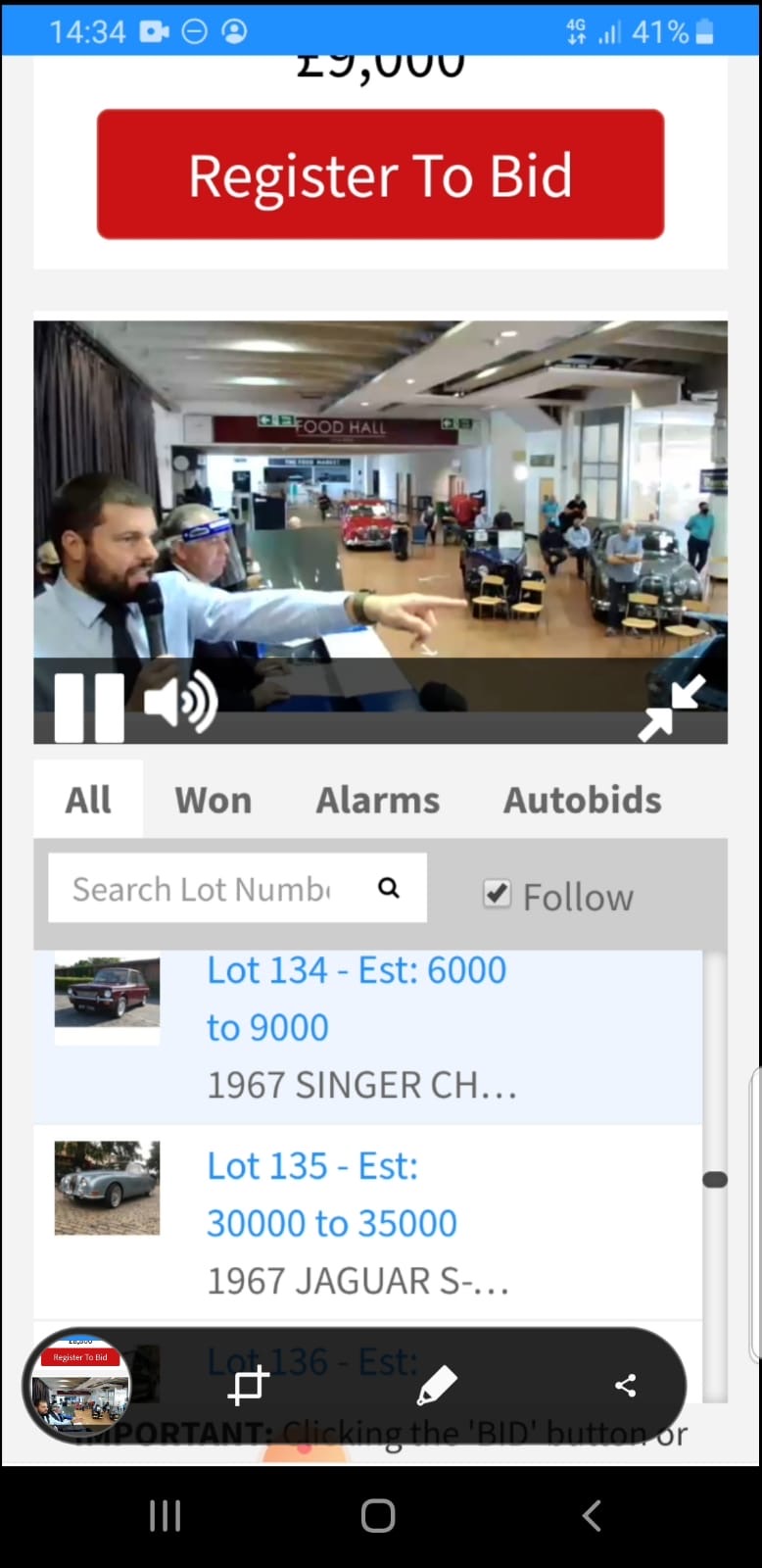 To say life is a little strange at the minute would be an understatement! With ever increasing fears around Covid-19 auction houses across the UK, like most businesses that deal with the public face to face, have had to adapt to new ways of working. Social and safe distancing practices have meant that some auction […]
Our Clients
Here's just some of our very satisfied customers.
The UK's largest and most successful property and real estate auction house.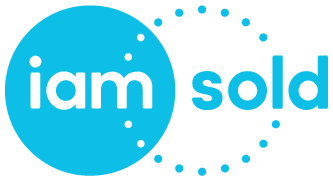 IAM Sold Property Auctions
One of the UK's leading collector cars auction houses based just outside of London in Surrey.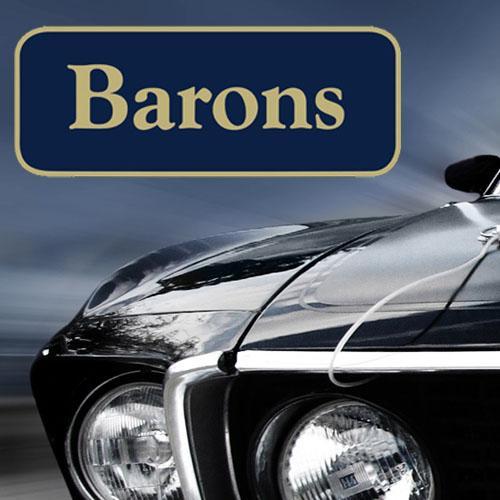 Barons Classic Car Auctioneers
Auctioneers of classic, collector and competition cars, motorbikes and automobilia.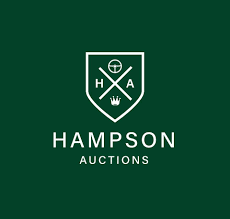 Hampson Auctions