Here at Auctioneer 4 Hire we provide services to auction house's across the UK and worldwide. If it involves auctions we can absolutely help! We offer amazing live auctioneers, auction consultancy work, help with online bidding platforms, rostrum clerks… you name it.
Services we provide
Here at Auctioneer 4 Hire we offer the best freelance and contract auctioneer services to auction houses of all types across the globe. We've worked with some of the leading auction houses in their field including the UK's biggest property and real estate auction houses, fine arts and collectibles auctioneers in London and collector car auctions both in the UK and over in the US at events such as the Amelia Island Concours D'Elegance.
If you are looking to hire an auctioneer for your next live or online sale, whether in the UK or abroad you've come to the right place. Just check out our blog section for details of all our current and previous clients and events.
Get in touch with Auctioneer 4 Hire today for short or long term positions worldwide.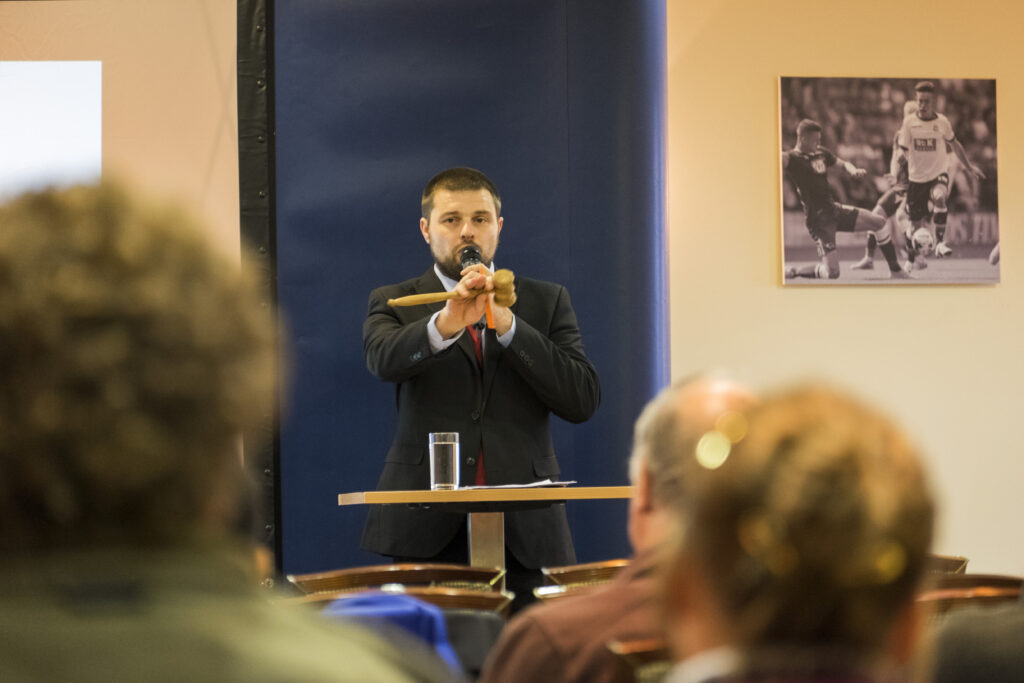 Live auctions are our bread and butter. We've been conducting live sales for over 20 years and have many returning clients.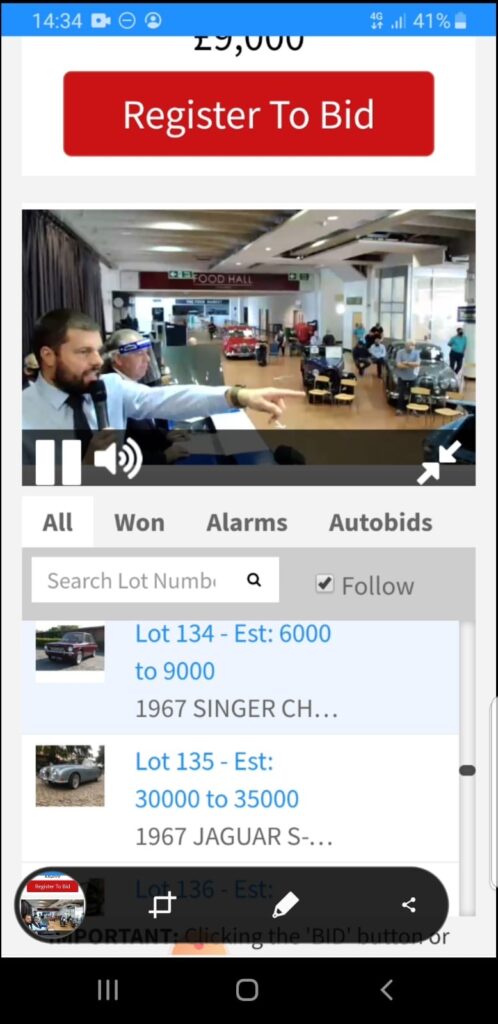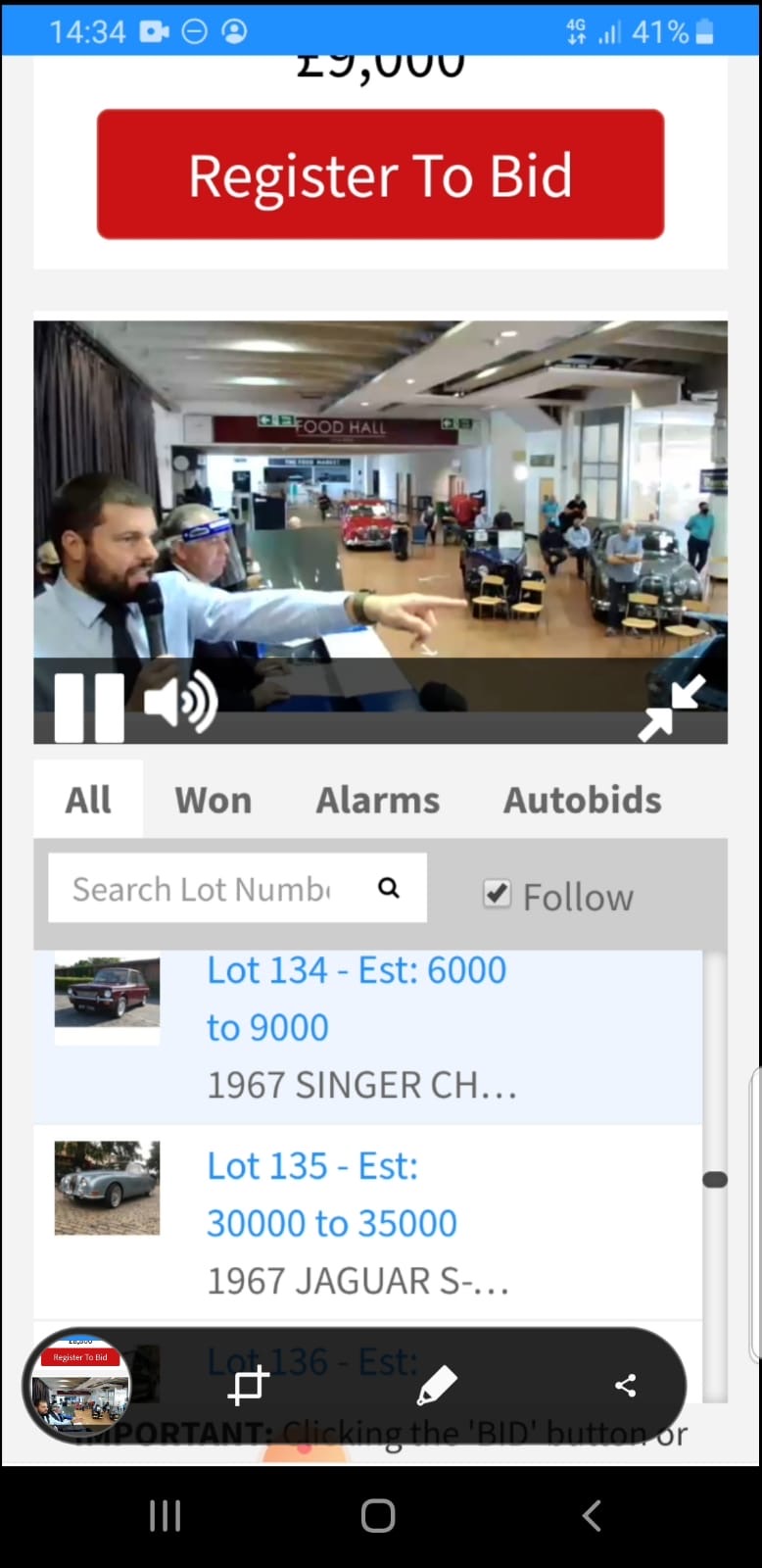 As online auctions have come on over the past few years, especially since lockdown we have adapted our offering to help auctions offer online sales too.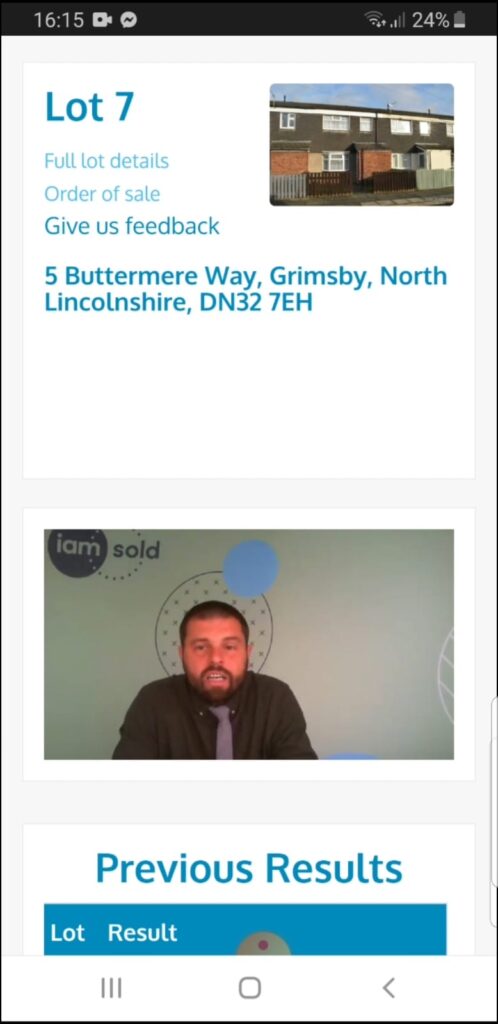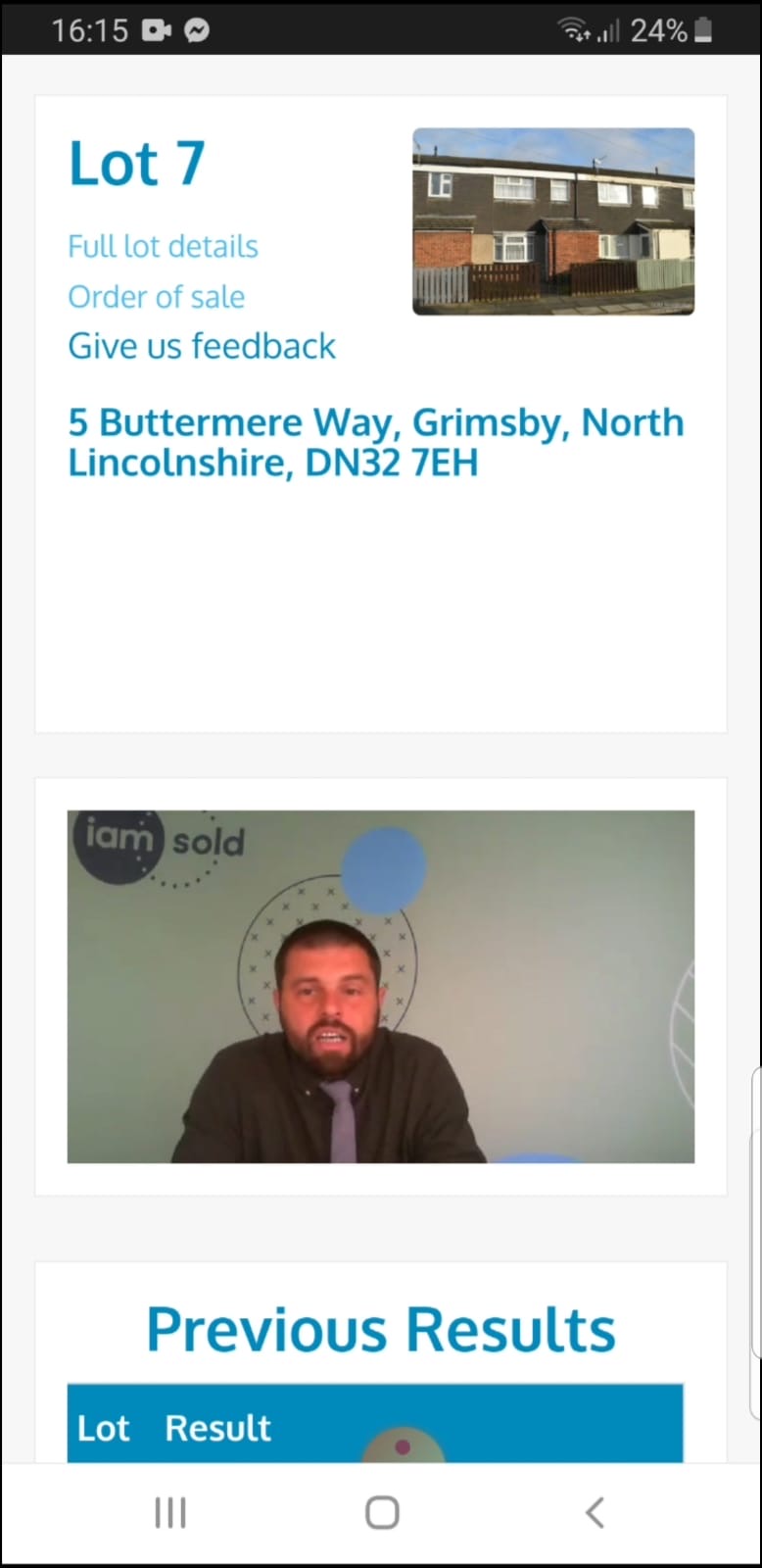 Why not combine the two? LIVE and ONLINE can sometimes be the best of both worlds especially when you choose the right auctioneer.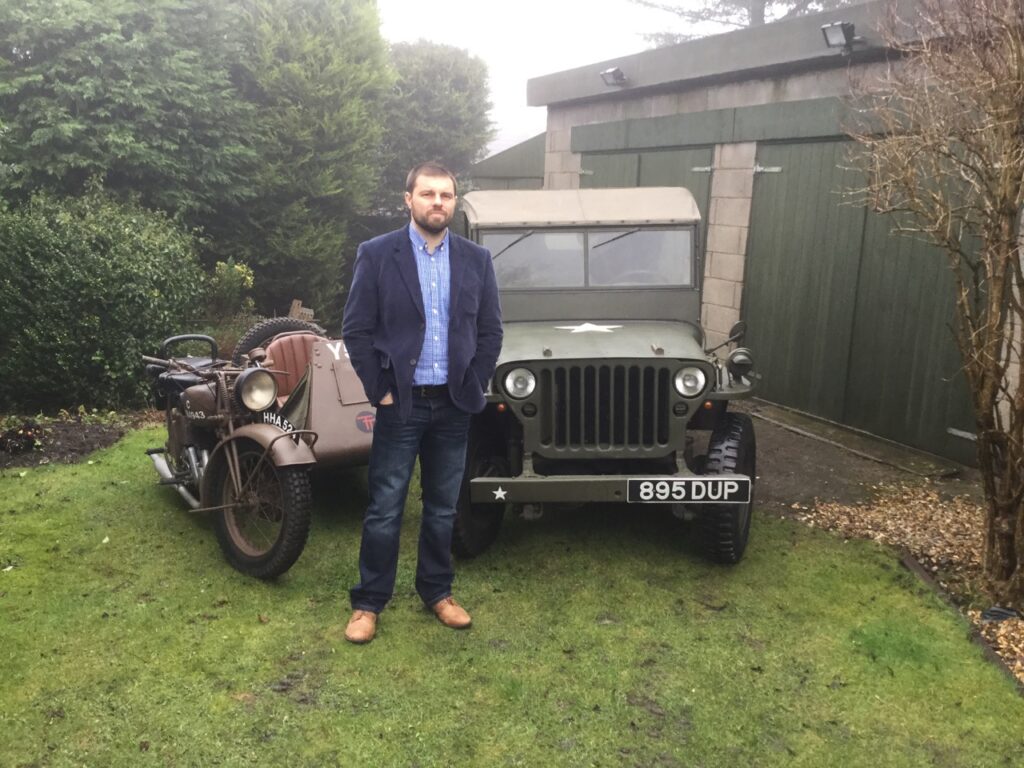 We've worked in the auction business for nearly 25 years and our staff have held most positions during that time so who better to help you with yours?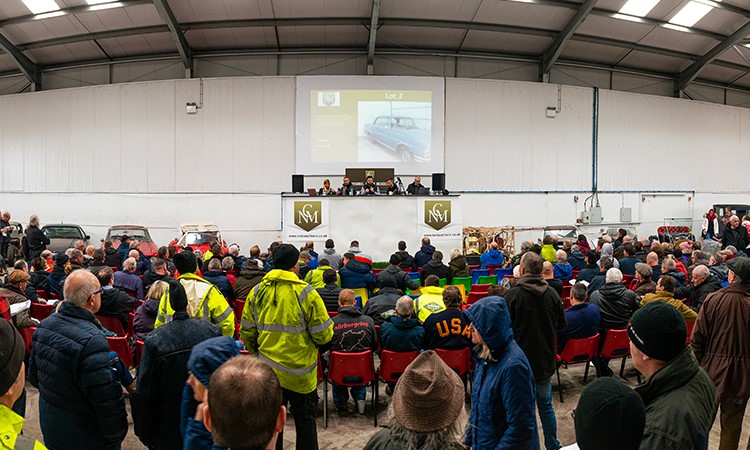 We don't just provide your auction house with the best auctioneer services. We can also help promote your event.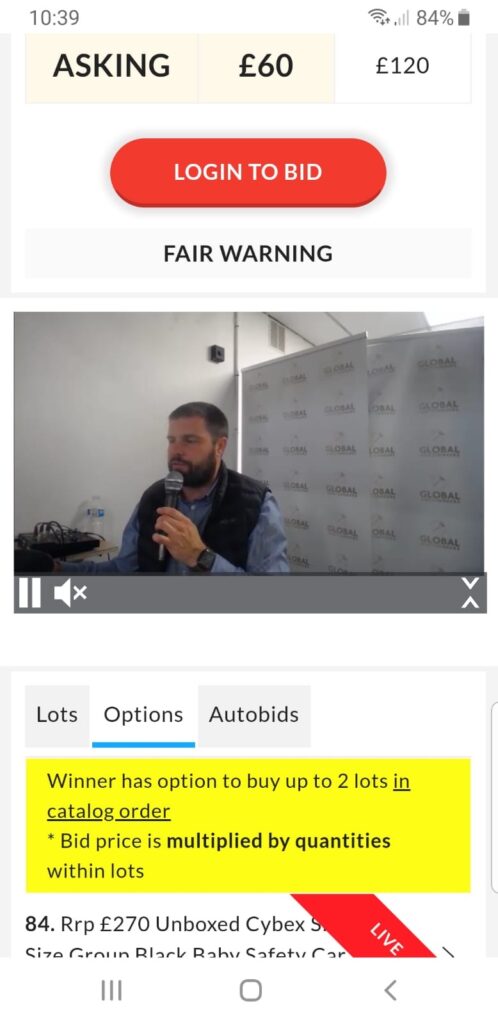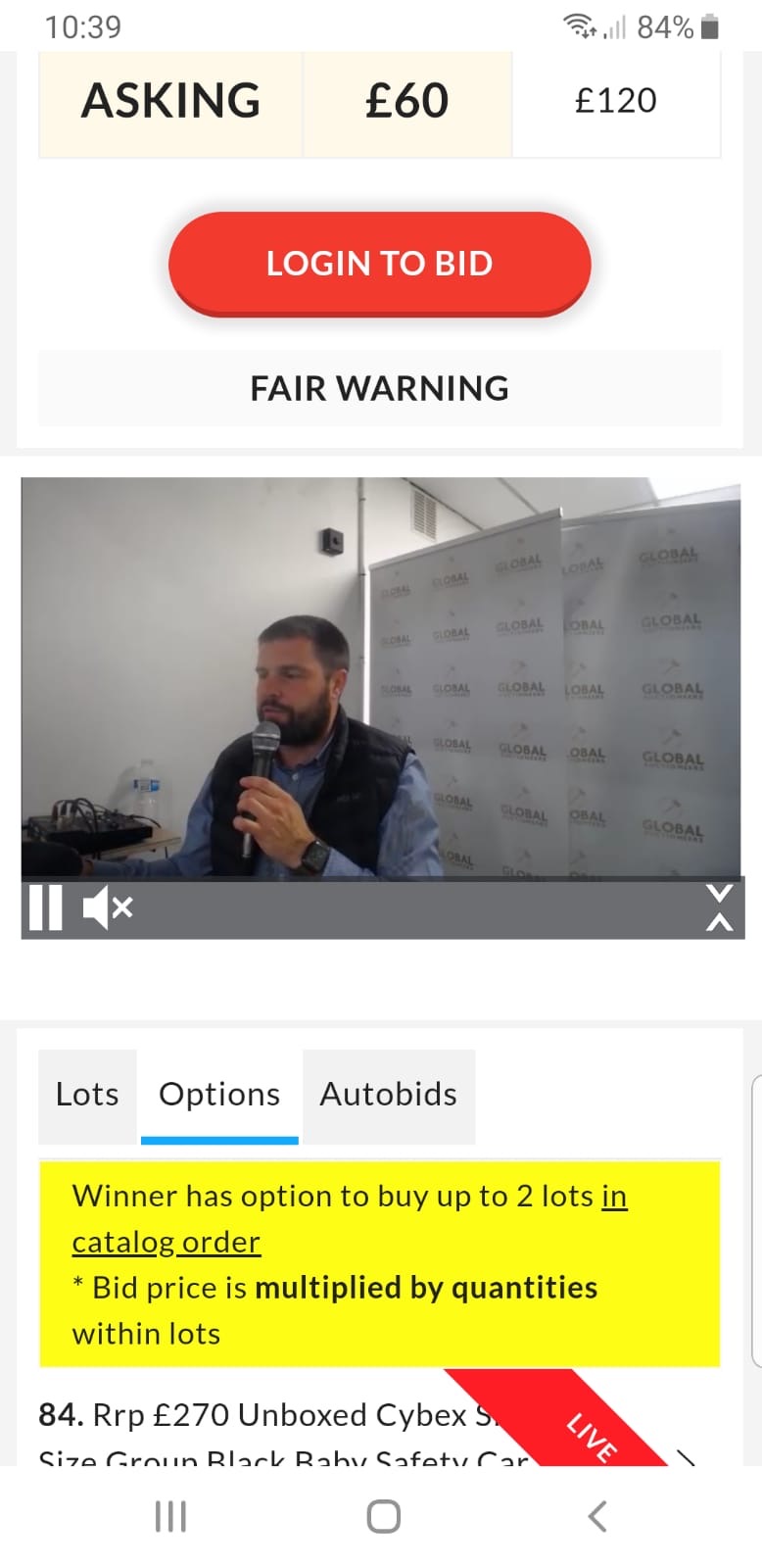 If you're hiring a leading auctioneer for your event why not hire a great rostrum clerk to match? Especially one that's used to working alongside our auctioneers.