With another busy auctioneering month under the belt and May now a distant memory the start of June brought a busy week for Freelance Auctioneer Duncan Brown with more and more property auctions stacking up.
Wednesday 10th saw our auctioneer for hire at Wolverhampton with Iam-sold and as they say, there's no rest for the wicked as the following day brought us to Bradford for the West Yorkshire Property Auction where 37 out of 39 properties sold under the hammer.. What a great result for both auction buyers and sellers.. Even the sun came out for the day!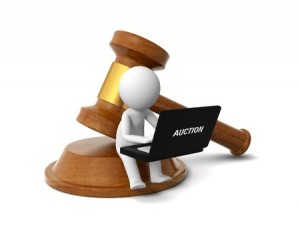 Are you looking to hire a professional auctioneer? Look no further..