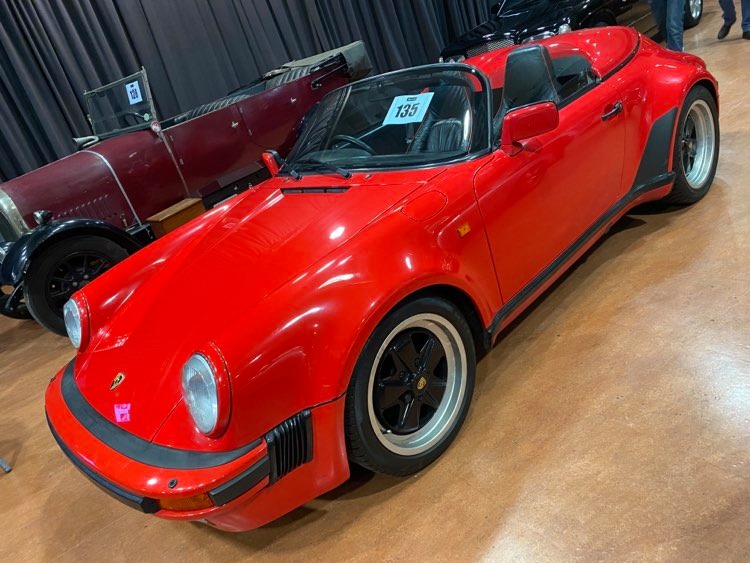 Well it's been a great start to 2020 even with Brexit and Coronavirus looming over proceedings. We've had auctions up and down the country from London in the South to Durham up in the North East and lots ranging from classic E Type Jaguars and ex Goodwood race cars to fantastic properties with £1 start bids and no reserve!
Each week here at Auctioneer 4 Hire we conduct auctions throughout the UK and often travel overseas for our international clients providing them with an English auctioneer for all types of auctions all over the world including China, America, Australia, Italy, Russia… you name it, here at Auctioneer 4 Hire, no road is too far.
We provide auctioneers for some of the UK's leading auction houses. Take a look at one of our recent sales at The Molineux Stadium, the home of Wolverhampton Wanderer's in conjunction with Iamsold. With over 50 properties on offer from as little as £5k we were sure to have a busy auction hall and the West Midlands auction didn't disappoint with a packed room of bidders all eager to get their hand up for a bid to hopefully win their dream home.
Perhaps you're looking to hire the UK's leading freelance auctioneer for your next auction sale event? With Auctioneer 4 Hire you're guaranteed to realise the best money for your valuable auction assets. Get in touch here…