Auctioneer 4 Hire's first property auction of the year was on behalf of the UK's largest property auctioneer IAMSold. Their flagship auction, The Great North Property Auction has a new venue for 2018 at the Emirates Riverside, home of Durham County Cricket Club. With fantastic views from the rostrum over the cricket pitch and beyond.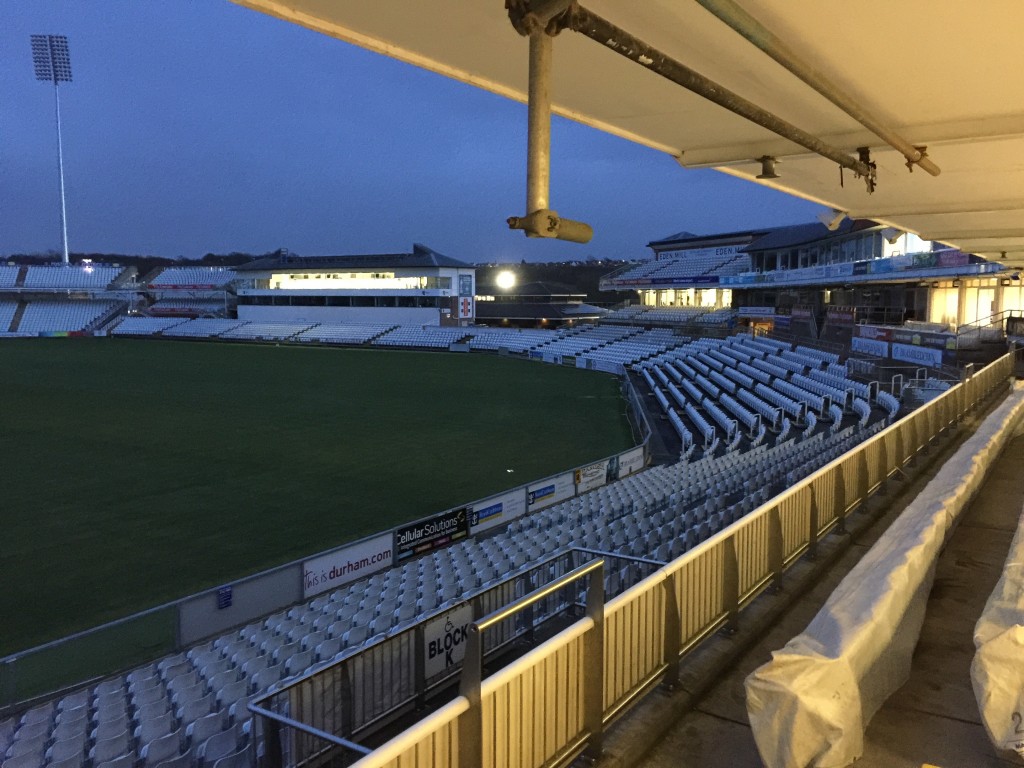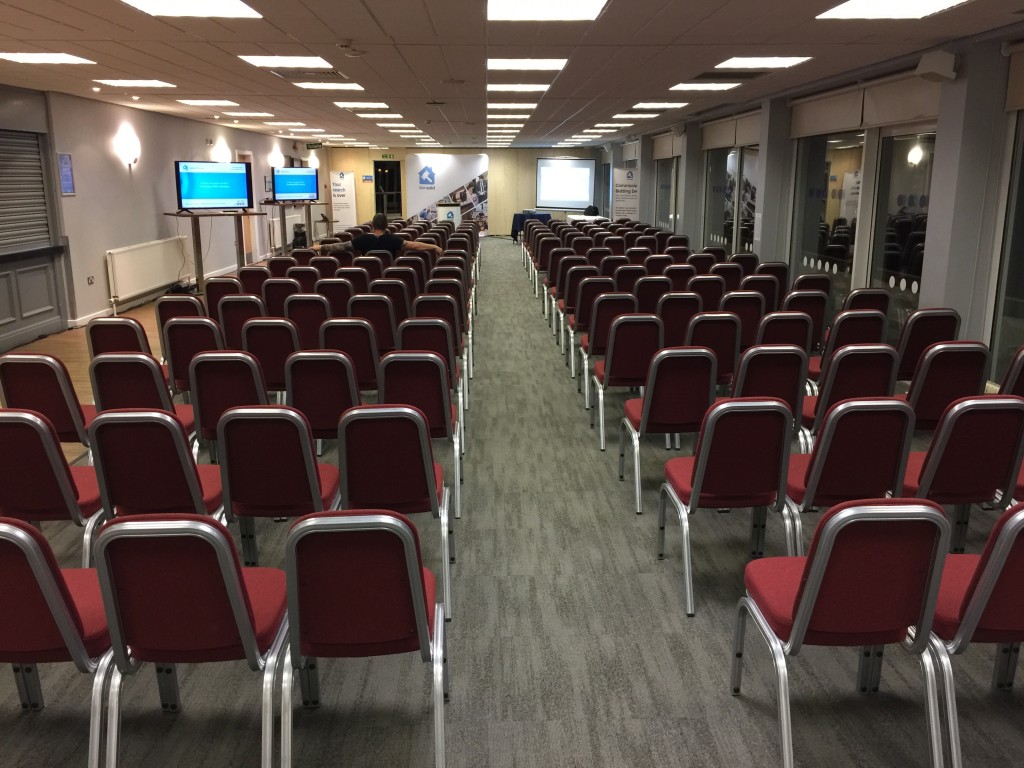 The sale provided a great start to the year for Auctioneer 4 Hire's freelance auctioneer Duncan Brown. Coupled with weekly sales at Liverpool Motor Auction it was a busy start to the New Year.
Auctioneer 4 Hire is proud to be able to say they have helped their customers to become amongst the best and biggest in the country at what they do. In the past few years IAMSold has become the UK's largest property auction house and whilst others close around it Liverpool Motor Auction has gone from strength to strength as one of the North West's busiest privately owned car auctions.
See what Auctioneer 4 Hire can do for your auction house..