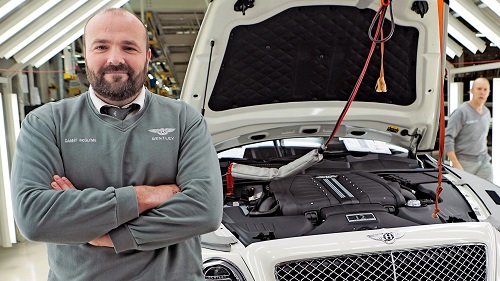 What another fantastic finish to the year at Auctioneer 4 Hire with a small part played in Channel 4's Inside Bentley TV programme by Endemolshine North in Manchester.
For the first time, Bentley invited cameras behind the scenes. The documentary makers met Bentley's staff and their customers as it visited the factory, the showrooms, the secret upgrades department and of course the Barons Auctioneers Annual Christmas Classic auction. They interviewed auction goers asking their opinions of the marques models old and new and showed a bit of action from the Auctioneer 4 Hire rostrum whilst three classic Bentley's went under the gavel!
Another highlight of the sale included one of the best hot hatches the 1980's had to offer in the shape of a time warp Peugeot 205 GTI 1.9. Having only ever been driven by one driver since new in 1989 when the hot hatch became the vendor's company car, which she purchased from them in 1997 upon leaving their employment. Still original, aside from a recent alloy wheel refurbishment following inevitable kerbing, the 21k mile French original had been estimated at £18,000-22,000, but fetched £26,620 including buyers premium.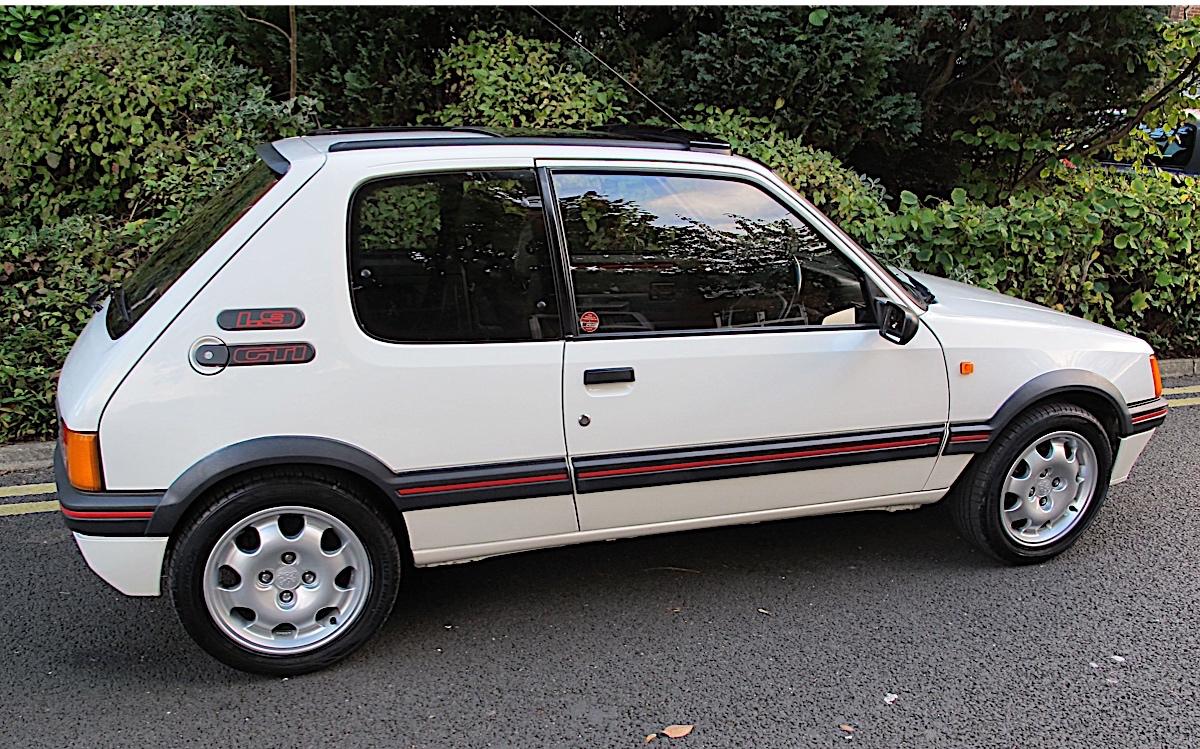 Check out some of the other classics available too..
Are you looking to hire one of the UK's leading freelance auctioneers? Available for auctioneer services near or far. Auctioneer 4 Hire goes the extra mile to ensure your auction sale is a roaring success!.. .. Have gavel, will travel!!
Don't miss out, book freelance auctioneer for hire Duncan Brown here..