Do you have excess stock at your premises that you want to sell? Closing a business down or moving from a farm or factory building and don't want to take it all with you?
Here at Auctioneer 4 Hire we can make auctioning your possessions in bulk a straight forward process from your site or premises. With over 20 years experience in the auction business and one of the UK's leading professional auctioneers, who better to hold your auction than Auctioneer 4 Hire?
Engage your customers both on site and online with bids coming from every angle. Auctioneer 4 Hire can arrange a complete one stop shop service to sell your items from your site throughout the UK.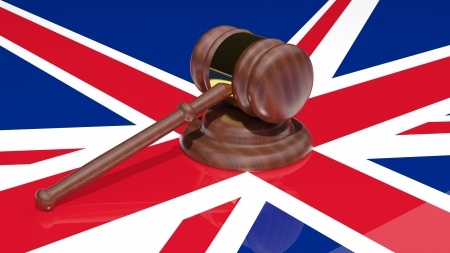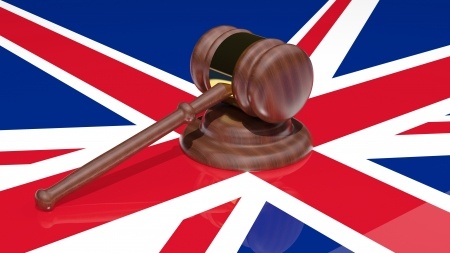 So, are you looking to hire one of the UK's leading freelance auctioneers? Available for auctioneer services near or far. Auctioneer 4 Hire goes the extra mile to ensure your auction sale is a roaring success!.. .. Have gavel, will travel!!
Don't miss out, book freelance auctioneer for hire Duncan Brown here..