With the slowdown of live public auctions thanks to Covid-19 and the forever changing tier systems, the usual live auctions held by Hampson Auctions became an online LIVE event.
Early October saw Hampson Auctions consigning 120 lots for their up-coming Classic, Collectable and Racing Motorbikes sale. This was Hampsons first sole motorbike auction and it had a wide range of entries. Auctioneer 4 Hire was invited to join the team for the online auction. Auctioneer Duncan Brown, is no stranger to live and online auctions having held many over the years.
With some amazing classic machines on offer, Hampson's had something to suit all types. From a 1955 Vincent Rapide with an estimate of £50k – £55k to a 1923 Garelli Concord with an estimate of £500 – £1500. Also included in the auction was some great race bikes including a 2004 Honda RS125 RR with JHA Kit Fitted "Seabiscuit". Robert Dunlop described as "the fastest 125 cc racing motorcycle he had ever rode".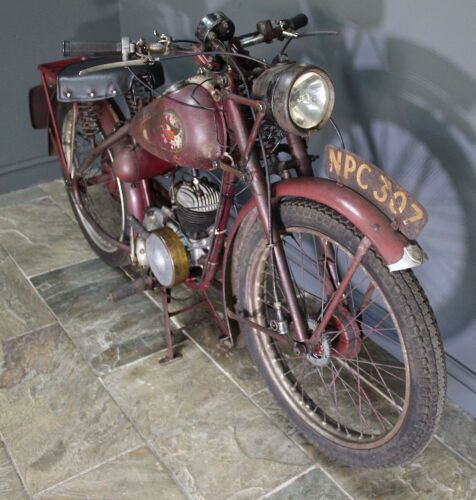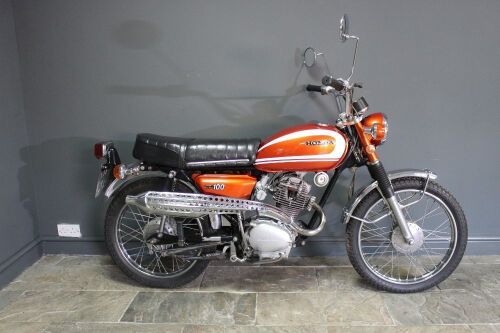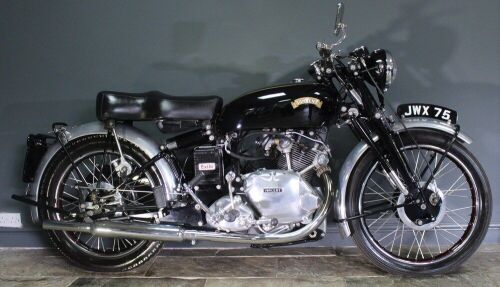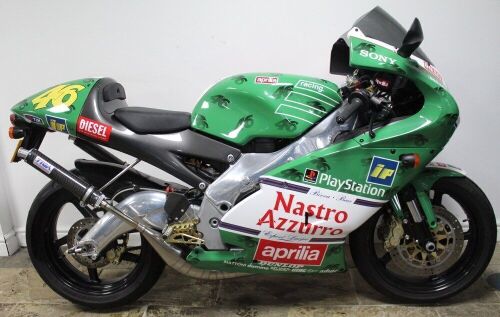 Auctioneer 4 Hire brought a exciting LIVE auction room to bidders using smart devices at home. Streaming the live event in real time allowed the bidders at home to follow the auction and bid. The auction had bidders online, staff members on the phones along with absentee bids. It certainly was an adrenaline filled sale with bids left, right and centre. All helping to keep the buzz of the live auction.