To say life is a little strange at the minute would be an understatement! With ever increasing fears around Covid-19 auction houses across the UK, like most businesses that deal with the public face to face, have had to adapt to new ways of working. Social and safe distancing practices have meant that some auction houses just simply can't operate under normal conditions.
Take for example property auctions, traditionally held in large function suites such as those found at hotels or football stadiums. These typically have hundreds of attendees sat in rows of chairs at any one auction event. New virus related restrictions that seem to be changing every other day just make these types of events near impossible right now.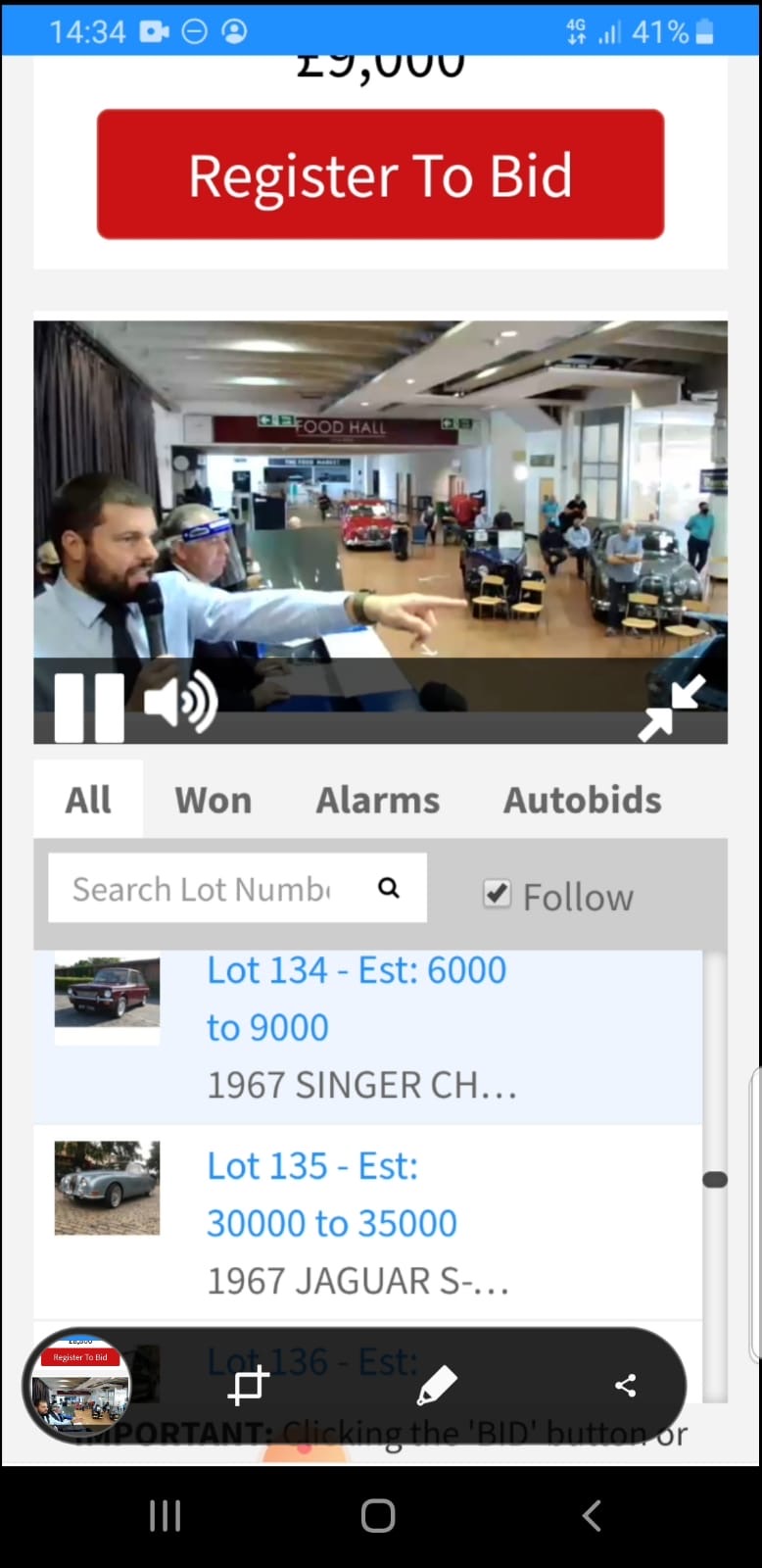 So what's the answer? We can't just sit back and wait until all this blows over can we?
Well, thanks to ever improving technology and the speedy rise in recent times of simulcast auction software there is a solution! One that brings the intensity of the LIVE auction room atmosphere to bidders at home or work via the internet. So, no matter where your bidders are in the world your auction items can be offered for sale in a traditional auction format that is broadcast over the internet. Buyers can watch and hear professional auctioneers do their stuff live across the globe… amazing stuff.
Here at Auctioneer 4 Hire, we supply professional UK English speaking auctioneers for your online auction no matter where in the world you are. We have an in house studio with bidding clerks at the ready to help you take your auctions online. We operate a streamlined online simulcast auction service… no need for ringmen or bid spotters, we handle it all.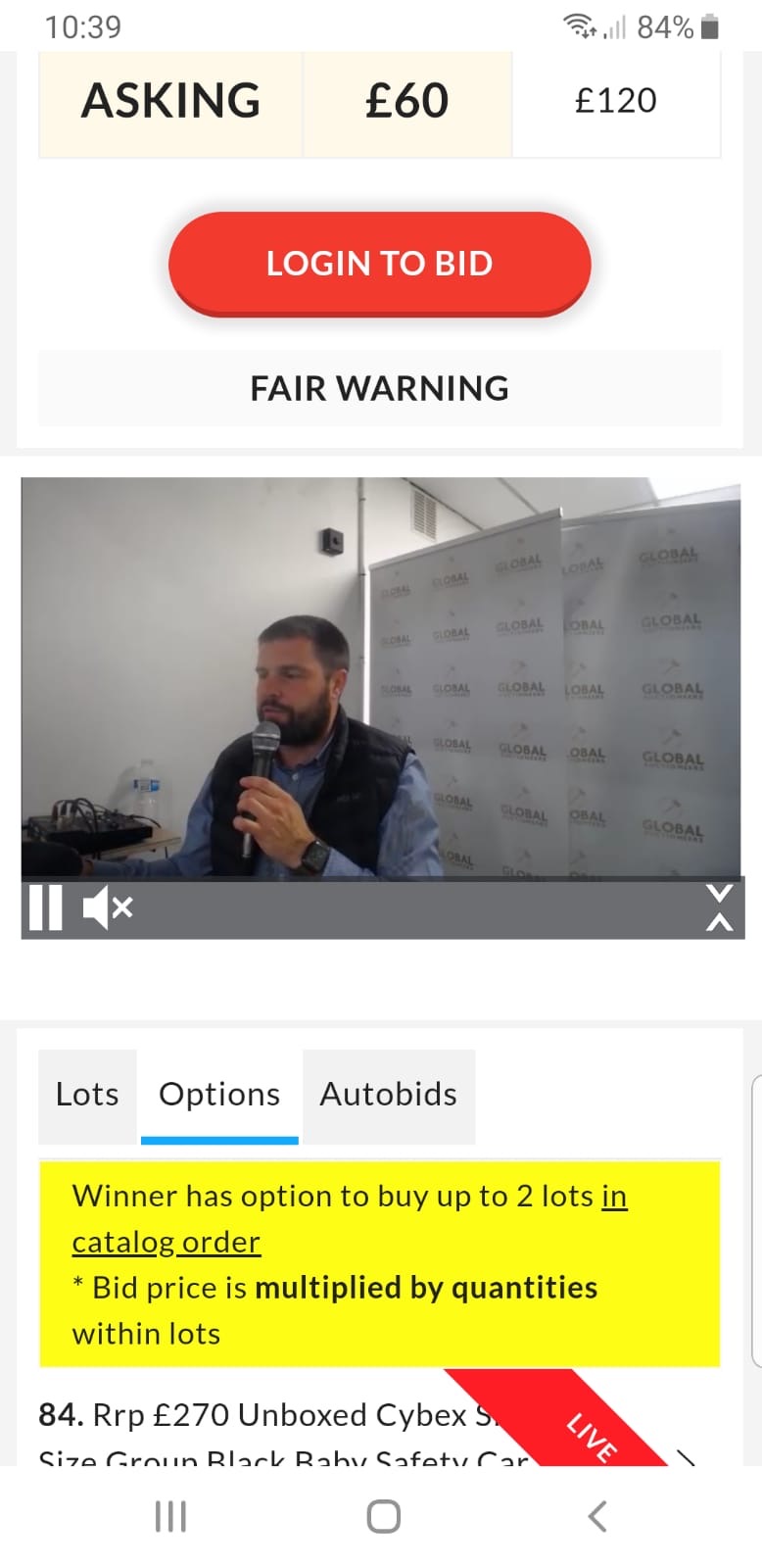 At Auctioneer 4 Hire we've used the majority of available online auction bidding platforms including Bidspotter, Bidpath, LiveAuctioneers, TheSaleroom, Easylive… you name it, our auctioneers have helped auction houses across the globe take their auctions online.
We bring the action of the LIVE auction room to your bidders smart devices around the world. No need for timed online auctions, extending the sale end every 10 minutes for weeks on end!
Since lockdown was eased in the UK, our auctioneers have been up and down the country helping auction houses raise their simulcast auction game. We've auctioned classic cars with Barons Auctioneers in Surrey via Easylive, sold property / real estate via EIG for the UK's largest property and real estate auction IAM Sold and helped Global Auctioneers, one of Manchester's largest auctioneers with their Saturday simulcast auction… all with great success!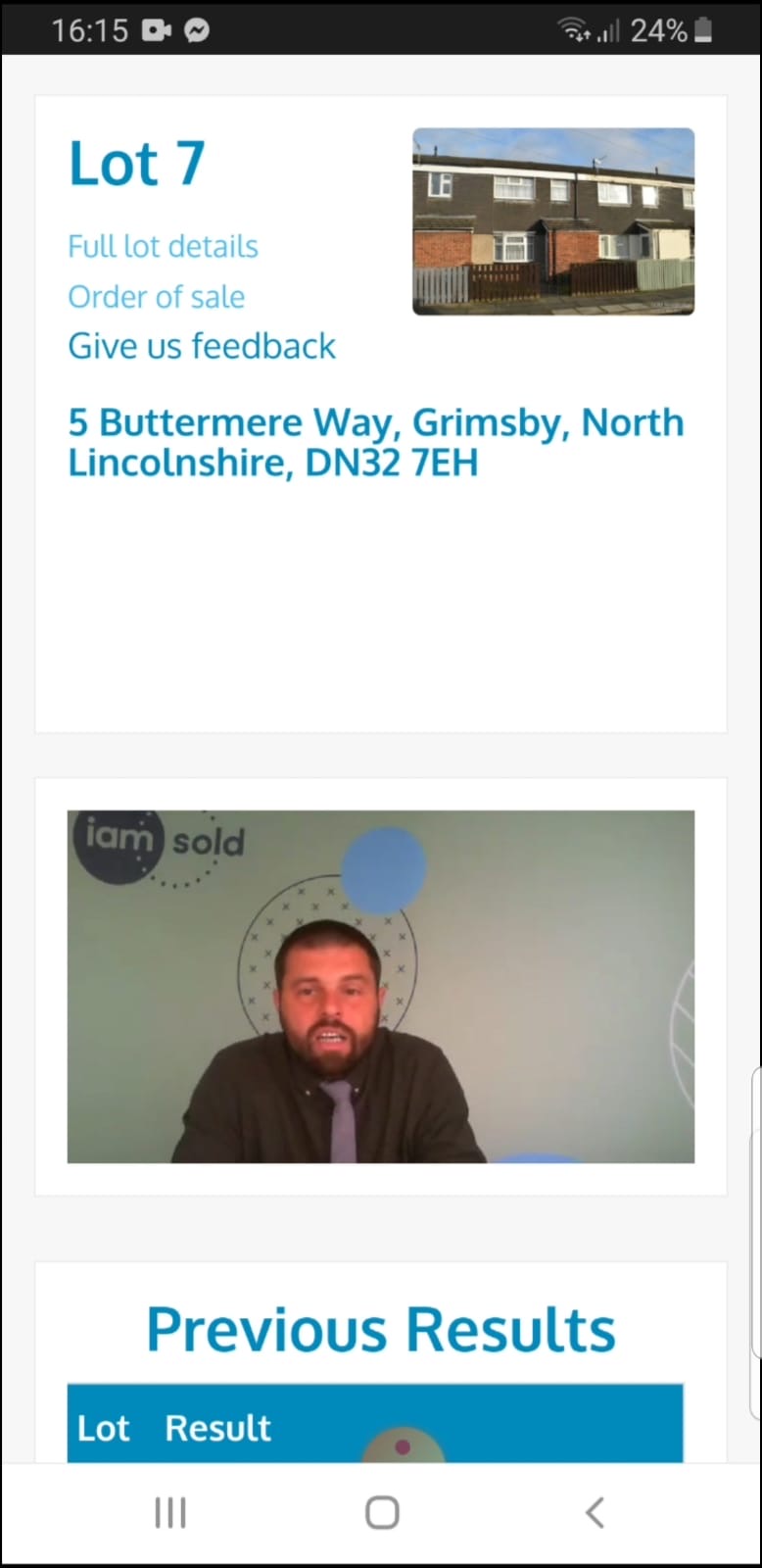 So, if you're looking to raise your simulcast auction game and stand out from the crowd. Are fed up with timed online sales and simply aren't able to conduct your usual live sales then check out Auctioneer 4 Hire today.
See our auctioneers in action on our YouTube channel here or get in touch today.