Hampson Auctions were delighted to announce that Thornton Manor in Wirral, had been chosen to host their autumn classic car auction event in November 2020.
The auction was planned to be a LIVE event in the outstanding Grade II listed building. But yet again Covid-19 put dampeners on the event. Due to stricter social distancing rules the event went once again online.
A covid safe auction wasn't an issue for Auctioneer 4 Hire as Hampson Auctions held another auction online. The online live event saw consignment of classic cars, collector cars and competition cars.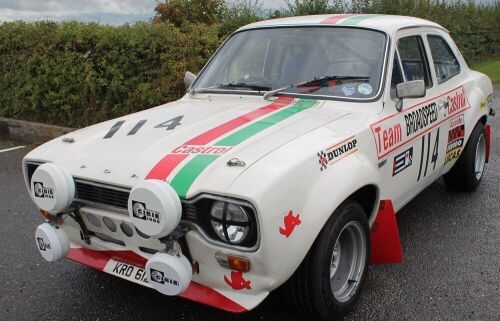 This auction saw a wide range of vehicles, with the cars all presented and catalogued ready for the sale. And with plenty of online bidders registered Auctioneer 4 Hire was ready to go LIVE online!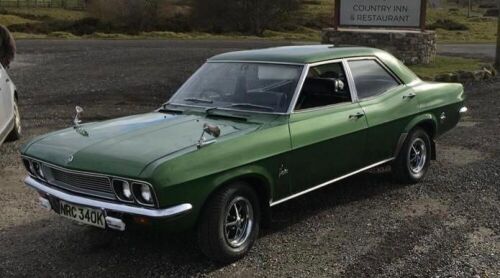 Streaming the live sale across the internet allowed the bidders at home to join auctioneer Duncan Brown as the auction started. Taking bids online, also from the staff on the phones from those bidders not-so internet savvy the auction soon gained pace.
Auctioneer 4 Hire is a freelance auctioneer. Offering short term or permanently? Whether you need an auctioneer for as little as a day. It could be for holiday or sickness cover or indeed on a more permanent basis you've come to the right place with Auctioneer 4 Hire. Independent auctioneer Duncan Brown has extensive knowledge of various auction house computer systems and bidding platforms. These include Live Bid, i-bidder and The Saleroom online systems.