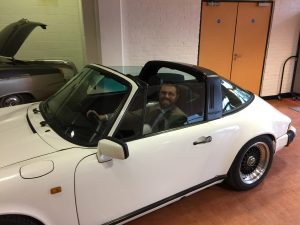 October 2018 saw the 20th anniversary of Barons Classic Car Auctioneers at their home of Sandown Racecourse in Esher, Surrey. To mark the special occasion they were offering vendors a free entry fee and buyers alike free entry into the auction itself which ensured a packed room on the day. The classic car auction got under way with some cherished registration numbers to get the auction bidders warmed up before moving onto a beautiful 1963 Lambretta LI125 which sold under the Auctioneer 4 Hire gavel for £3190 including auction fees.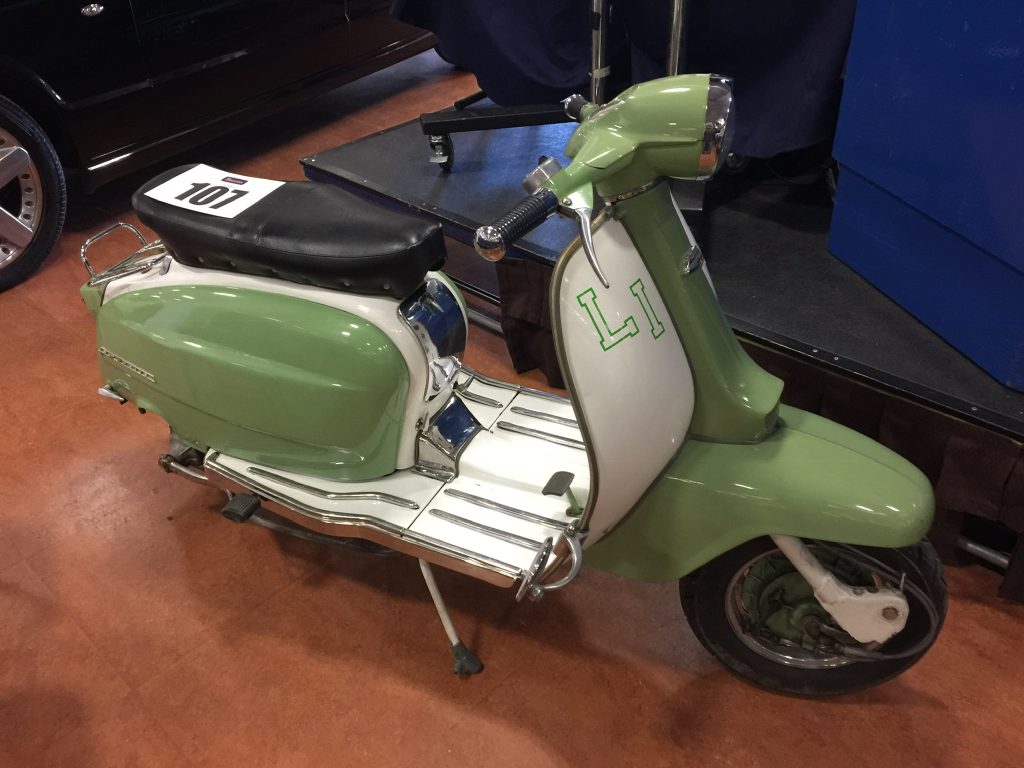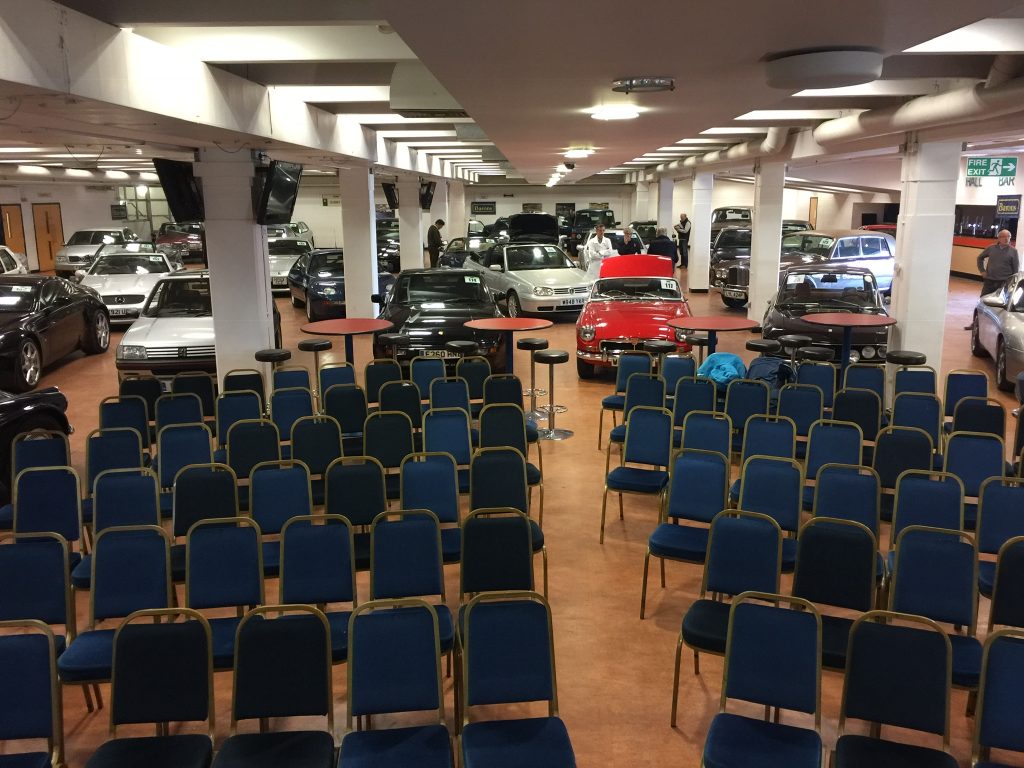 As the collector car auction went on it proved that affordable classics were the order of the day with even later, future up and coming classics making good money. Check out the full auction list here…





























Perhaps you are looking to hire an auctioneer but aren`t into classic cars… well never fear, here at Auctioneer 4 Hire we cater for all sale types including property, plant and machinery, antiques, collectibles and of course everyday cars too! See our contact page here to receive a quote…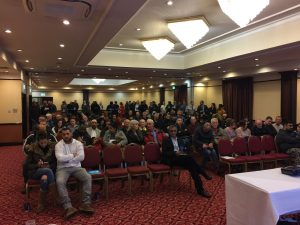 One of our other highlights during October was at the West Yorkshire Property Auction in conjunction with UK property auction giant IAM Sold where the final lot of the evening had a £1 starting bid and absolutely NO RESERVE! As a freelance auctioneer this is always exciting as it ensures a packed auction room with buyers eager to have a bid and grab a bargain. This lot was no exception with practically every hand in the room going up with bids at £1… £2… £5… £20… £1000… £2000, before reaching £30k and onto just over £33k before auction fees. It was just as well it was the last lot of the evening as a much deserved drink was needed after all the bids on this lot alone!
Anyway, we've caught our breath again now so don't panic if you want to hold an auction but are wondering where to find an auctioneer for your sale. Whether its here in the UK or worldwide, we travel the globe to bring the best auctioneering services to your sale room.
Contact us here…