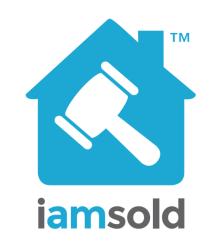 Freelance auctioneer, Duncan Brown is proud to be associated with one of the UK's fastest growing companies in Iam-Sold Ltd.
December 2015 saw the North East based property auction company land 23rd spot in The Sunday Times Virgin Fast Track 100.
The Sunday Times Virgin Fast Track 100 measures the rate of sales growth over a three year period and ranks the companies in order of greatest growth. IAM Sold is a property auction provider working with partner estate agencies across the country. Their inclusion at number 23 in the Top 100 list is based on sales growth of 90% over the previous 3 years equating to £8.7 million of sales last year, which is even more impressive when considering the state of the economy in that period. Jamie Cooke, sales director for IAM Sold said: "We are delighted to make it onto the list – it is testament to the hard work of our teams, our great partner agents, and the highest levels of customer service in the industry."
Started six years ago by Jamie Cooke and Ben Ridgway, the company specialises in property auctions online, at physical auctions, and the soon-to-launch virtual auctions. In that time the company has achieved some memorable milestones including hitting the £500m capital value raised since launch, which was achieved earlier this year.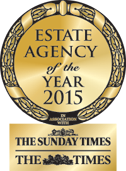 The growth of the company has also had a very positive effect on the number of people working there. Jamie said: "We have grown the teams within IAM Sold to ensure the highest levels of customer service is maintained at all times. The number of people working with us has increased by 42% this year alone, and we continue to recruit great people to help us continue with our growth plans in the year to come."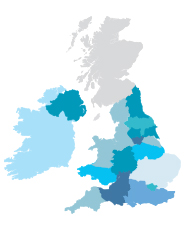 With over 70 auctions across 10 venues confirmed for 2016, and additional complementary services planned, the growth of IAM Sold in terms of sales and personnel is set to continue.
Auctioneer for hire, Duncan Brown has auctioneered at a large proportion of IAM Sold property auctions this year and continues to do so into 2016. These are very exciting times for both IAM Sold and Auctioneer 4 Hire!
Check out this video of a recent auction held by auctioneer for hire Duncan Brown..
Perhaps your auction company is looking to hire a professional auctioneer? Look no further..