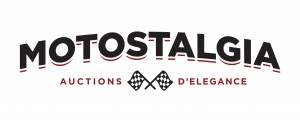 November 2016 saw Collector Car Auctioneer for hire Duncan Brown following in the footsteps of Formula 1 legends including Lewis Hamilton. Just one week after the US Grand Prix was held at The Circuit Of The Americas Auctioneer 4 Hire was on the rostrum in the middle of one of the worlds newest and greatest race tracks in conjunction with collector car auction house Motostalgia.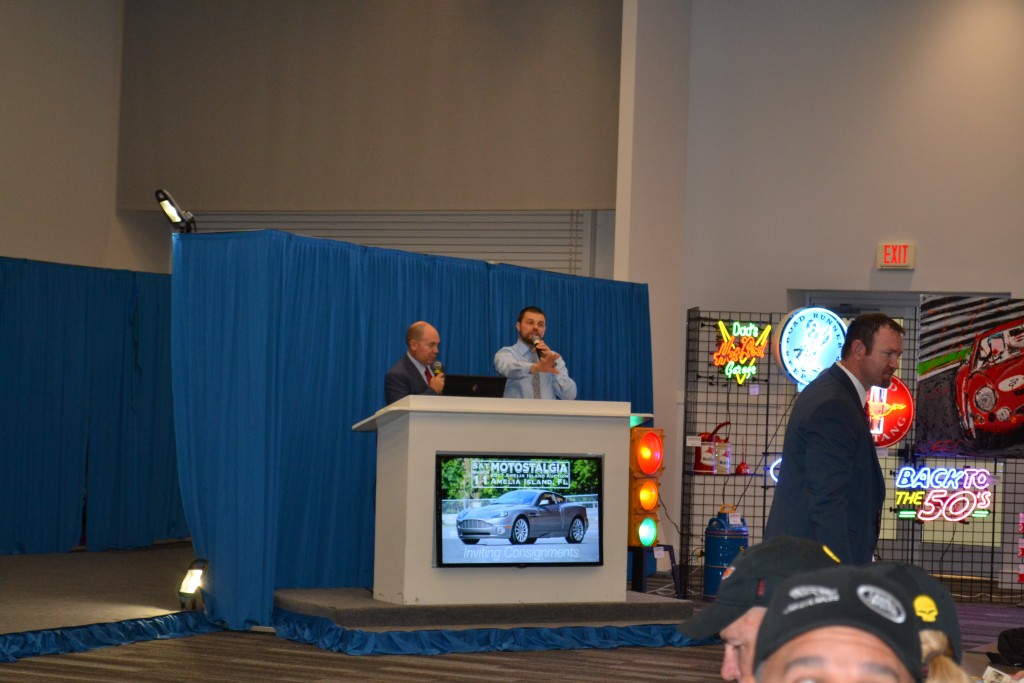 With the Motostalgia classic and collector car auction being held on the Saturday evening at COTA in Austin, Texas it left competitors and fans alike plenty of time for track action during the Sportscar Vintage Racing Association (SVRA) vintage grand prix.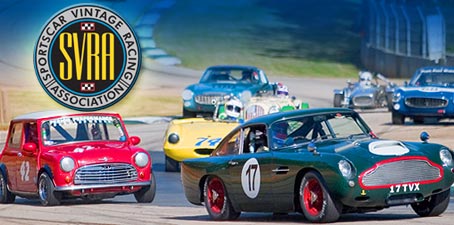 Despite the slightly unusual weather (rain in Texas!!) there was some fantastic track action with a multitude of Vintage racers on display from both sides of the pond. Check the gallery..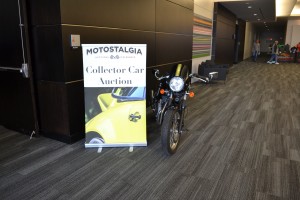 The auction action started on Saturday night from the media centre just down from the finish line. The sale started with some amazing automobilia items including a fantastic one off painting with all proceeds going to charity that made over $3000 before the very generous buyer re-gifted the lot to be offered again!
Then before the cars were offered there were some very special motorcycles to go under the Auctioneer 4 Hire gavel.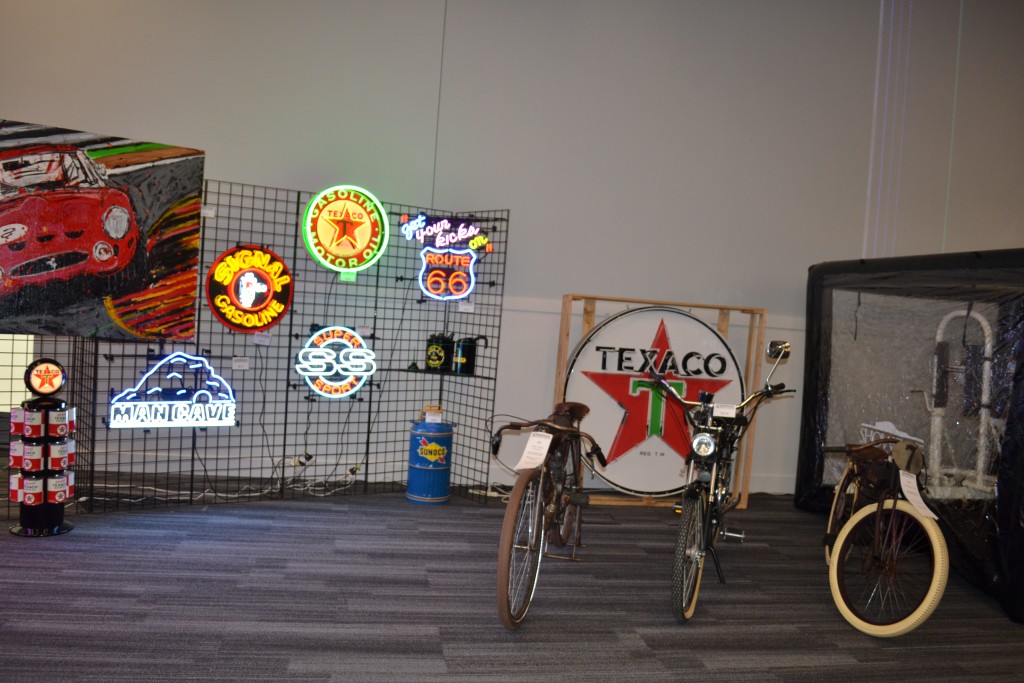 Then of course UK auctioneer Duncan Brown was left to auction off the remaining collector car lots (which incidentally included two fantastic boats!) to a packed auction room at The Circuit Of The Americas. Check out some of the action including the Lola race car star of the show..
If you are looking to hire a UK auctioneer in the US, anywhere else around the world or of course right here in the UK don't look any further than Auctioneer 4 Hire Duncan Brown. One of the UK's leading freelance auctioneers with experience in most auction sale types. Contact us here..